Join Us For Free
Coffee and Donuts
Every
Wednesday Morning From
7:30 to 9:30
During this time our chapel wil be open for prayer, reflection, or meditation.

St Matthias Episcopal Church is a small faith community dedicated to helping ourselves and others learn, experience, and live their faith in the Anglican tradition.

Our Staff:
Dan Billman, Vicar
Ron Shields, Senior Warden
Phyllis Miller, Junior Warden
J.R. Paugh, Treasuer
Gloria Paugh, Clerk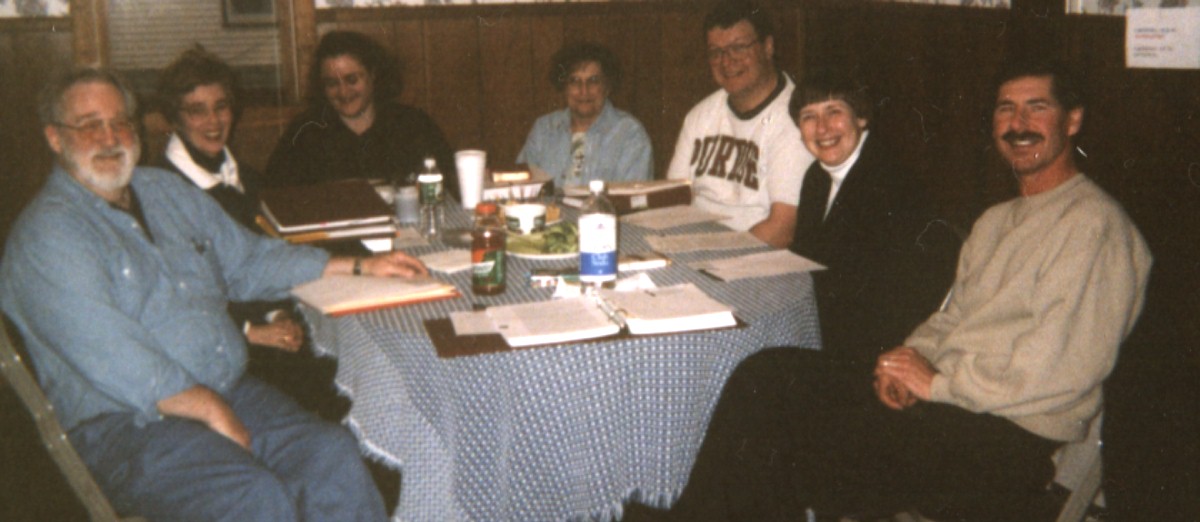 Our EFM Group

Worship Schedule

Holy Echarist
or
Morning Prayer
Every
Sunday at 9:30 a.m.
For More Information
Call the Church Office
or
Send Us an E-Mail Below

See You On Sunday!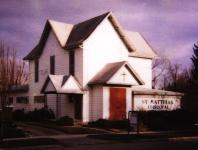 924 North Main Street
Rushville, IN 46173
(765) 932-3276